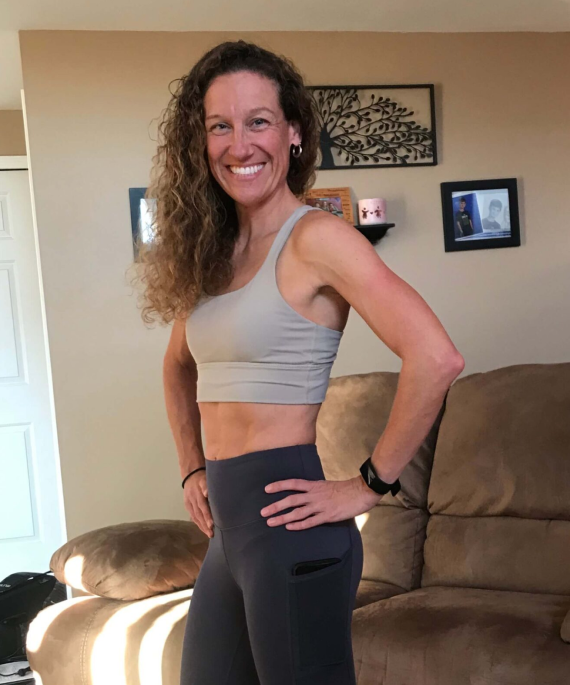 Hi, I'm
Emily!
I'm a 46 year old single mom of 2 boys, working in Healthcare as an Occupational Therapist for 24 years, turned health and fitness coach 5 years ago. Working in healthcare, I have seen people suffer from chronic medical conditions due to an unhealthy lifestyle. Over 80% of chronic health conditions are caused by unhealthy habits.
At the age of 40, I became a health and fitness coach, with my mission to help others become the best version of themselves and develop healthy sustainable habits to prevent the development of these conditions such as diabetes, high blood pressure and cholesterol, heart disease, and obesity.
You see, It's our thoughts, actions and habits create our realities. I love shifting this for people. My favorite clients to work with are the ones ready for help busting through everything holding them back so THEY too can create EVERYTHING FROM NOTHING.
VIEW PROGRAMS
I'm on a mission to help women lose the weight for good and feel amazing in their bodies without having to spend years of their life continuing the yo-yo diet cycle. Because the weight loss struggle isn't just about a number on the scale… …it can take away so much from our lives.
I'm here to help women reclaim their strong, happy, confident life so they can be fully engaged with their friends and families, have the energy to enjoy their favorite activities, and be proud of what they see in the mirror. And I get it, because the yo-yo roller coaster ride has been my life too.
In my Get Fit & Healthy program I help shift women's views on fitness, nutrition and mindset. I show that fitness can be FUN & you can lose weight without dieting, but it all starts with shifting your thoughts and beliefs about being healthy.
My program includes at home workouts for all fitness levels that you can do anytime with limited time, space and equipment. My nutritional plans include recipes without dieting or counting calories.
What DOES work, in the
long run

, is small but

effective habits

that are easy and FUN to maintain.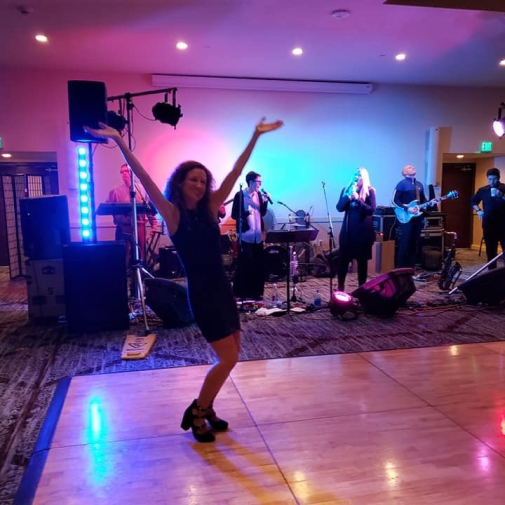 If you don't love your lifestyle, you're not loving your LIFE. It's as simple as that. Your fitness routine should be a recipe for happiness, not misery. That's exactly why The Get Fit and Healthy program works so well. It amplifies your quality of life while ALSO giving your body the exercise and nutrition it needs to look and feel GREAT.
If everything else you've tried has deflated your self esteem, energy and motivation, then it's time you got Fit, Healthy & Energized with Emily!
VIEW MY SHOP
Work with
Emily
Many people struggle to navigate the complicated world of nutrition and fitness, causing them to never successfully lose weight and accomplish their goals.
In my Get Fit and Healthy program, I provide weekly meal plans, effective 20-30-minute workouts, and 1-on-1 coaching tailored to your goals and needs, so you can achieve your results faster and without all the stress and confusion.