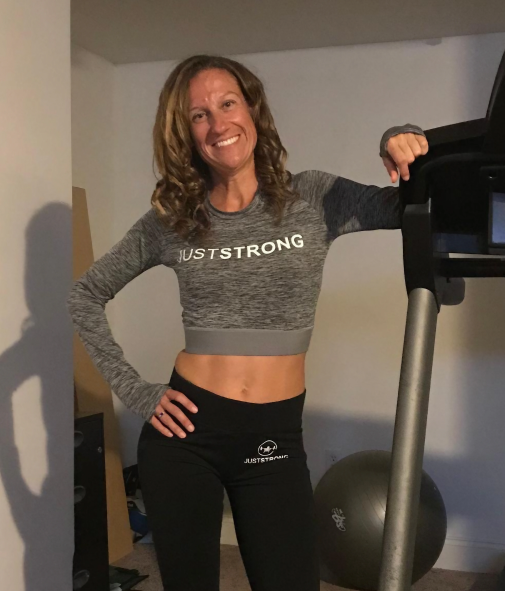 Hi, I'm
Emily!
The Energizer Health & Fitness Coach
Do you want lasting fat loss, get fit without hours of exercise, gain energy and confidence but are feeling overwhelmed, tired of all the fad diets, and discouraged because nothing has worked for you long term?
Don't give up! There is nothing wrong with you! You just haven't had emily coach you yet… work with me & develop healthy sustainable habits that helps you lose weight & keep the fat off forever!