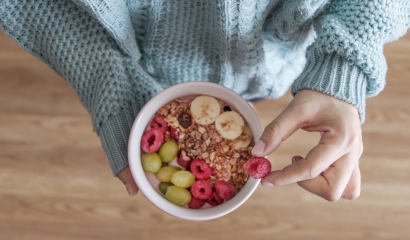 Recipe Program
Try this 5 day fitness challenge, no equipment required!!
$49.95
Pay in 4 interest-free payments of $29.99 Learn more
The program includes:
2 Full body workouts, cardio, abs, and glutes with diagrams showing all the exercises.
I love showing people that you can get in shape with limited time, space and equipment. This program is
one of my favs. You can also add light to medium weights to the program to make it more advanced.
Need a meal plan? Check out my variety of meal plans from high protein, gluten free, dairy free, and
vegetarian just to name a few.
Proper nutrition and fitness will get results!!
Frequently Asked Questions:
HOW DOES THIS COURSE WORK?
Once you purchase you will immediately receive the course.
That's right! You don't have to wait.
HOW LONG DOES THIS COURSE TAKE?
That's really up to you! It is self-paced.